On Friday May 11th, Blair the Polar Bear was so excited to be part of the Mother's Day Social at the Labrador West Health Center. It warmed our hearts to see the volunteers and amazing people who make this a special place for many patients. A extra special thank you to all of the nurses, we celebrate you during Nurses week and all year long.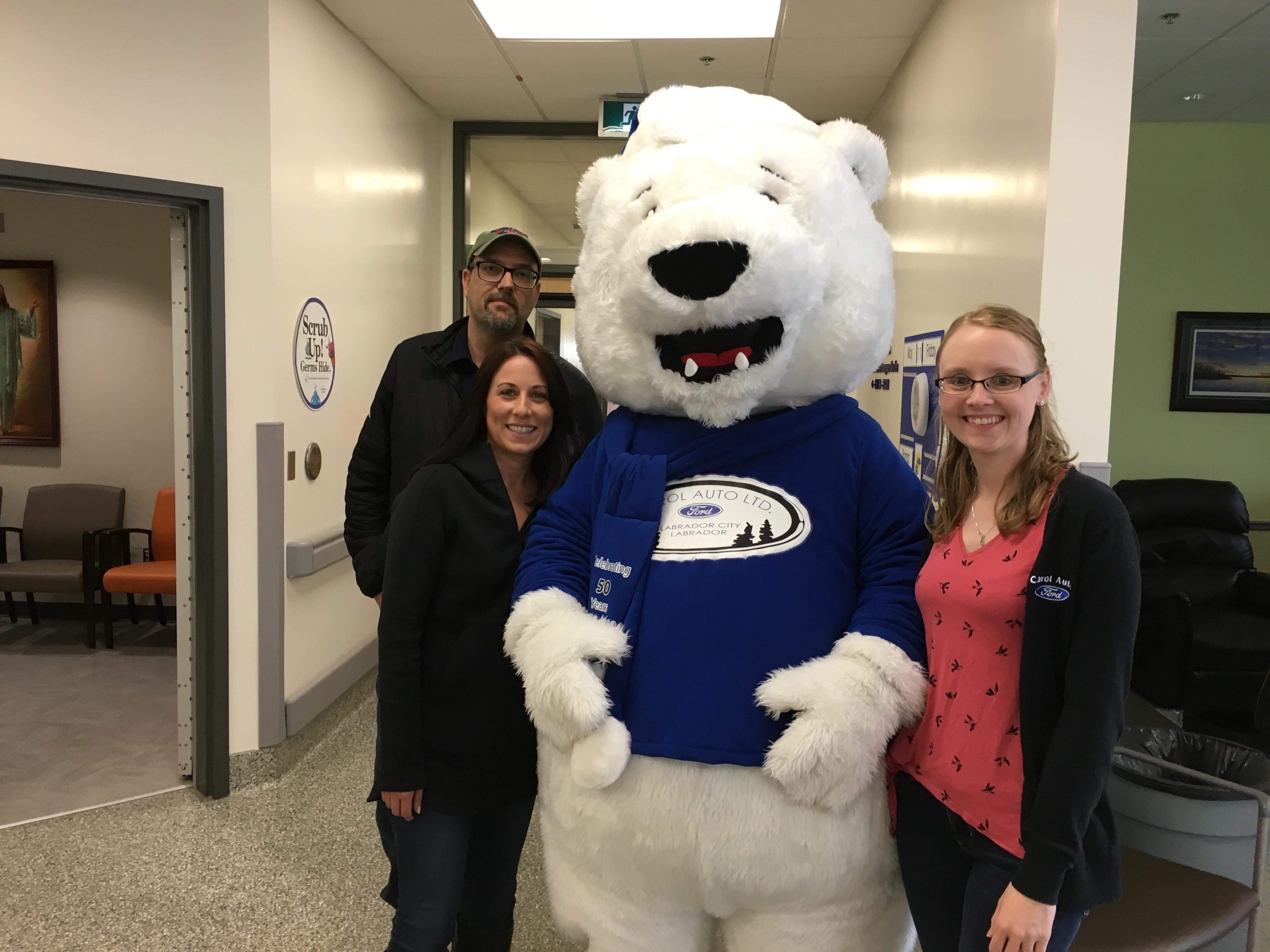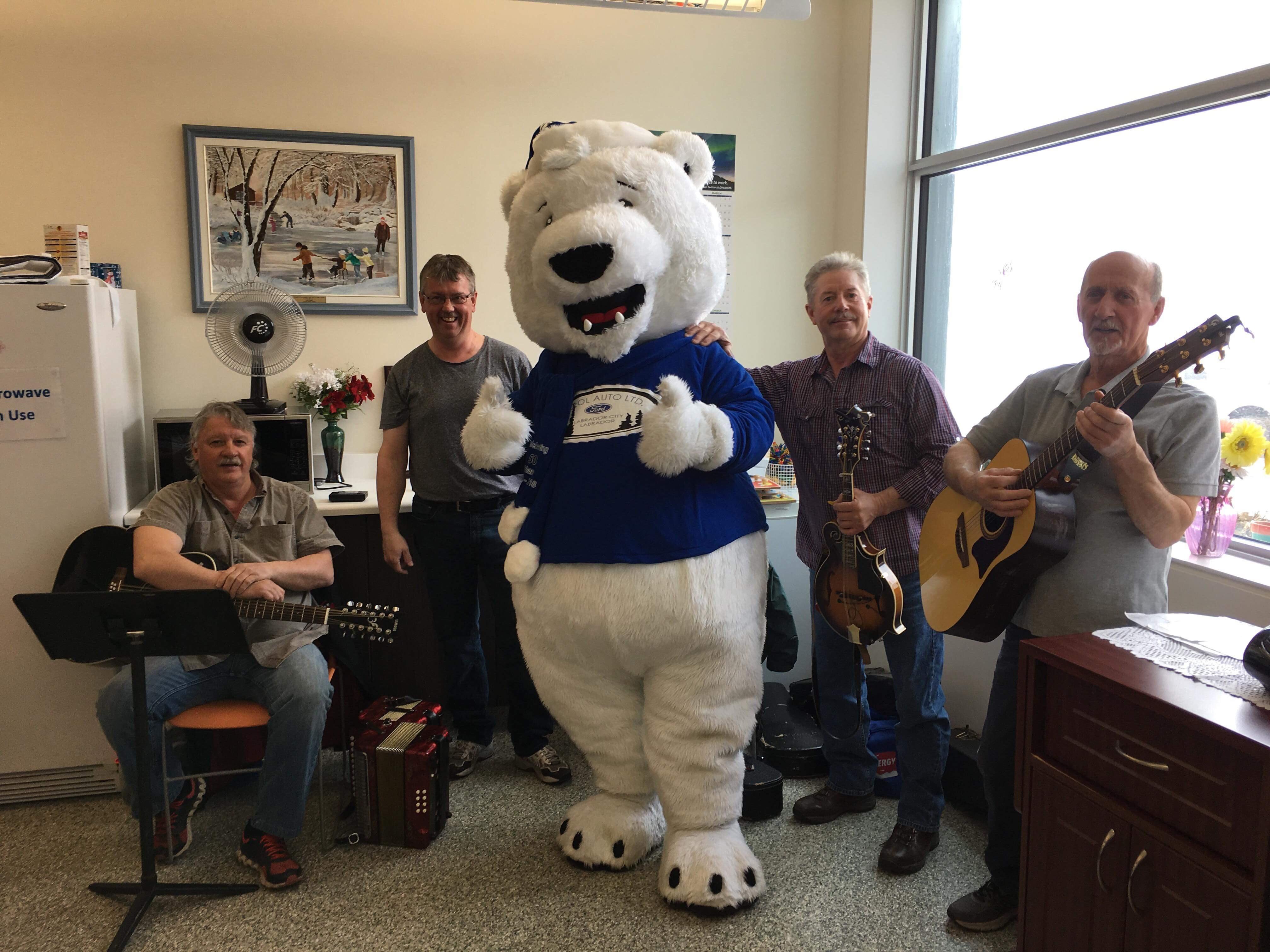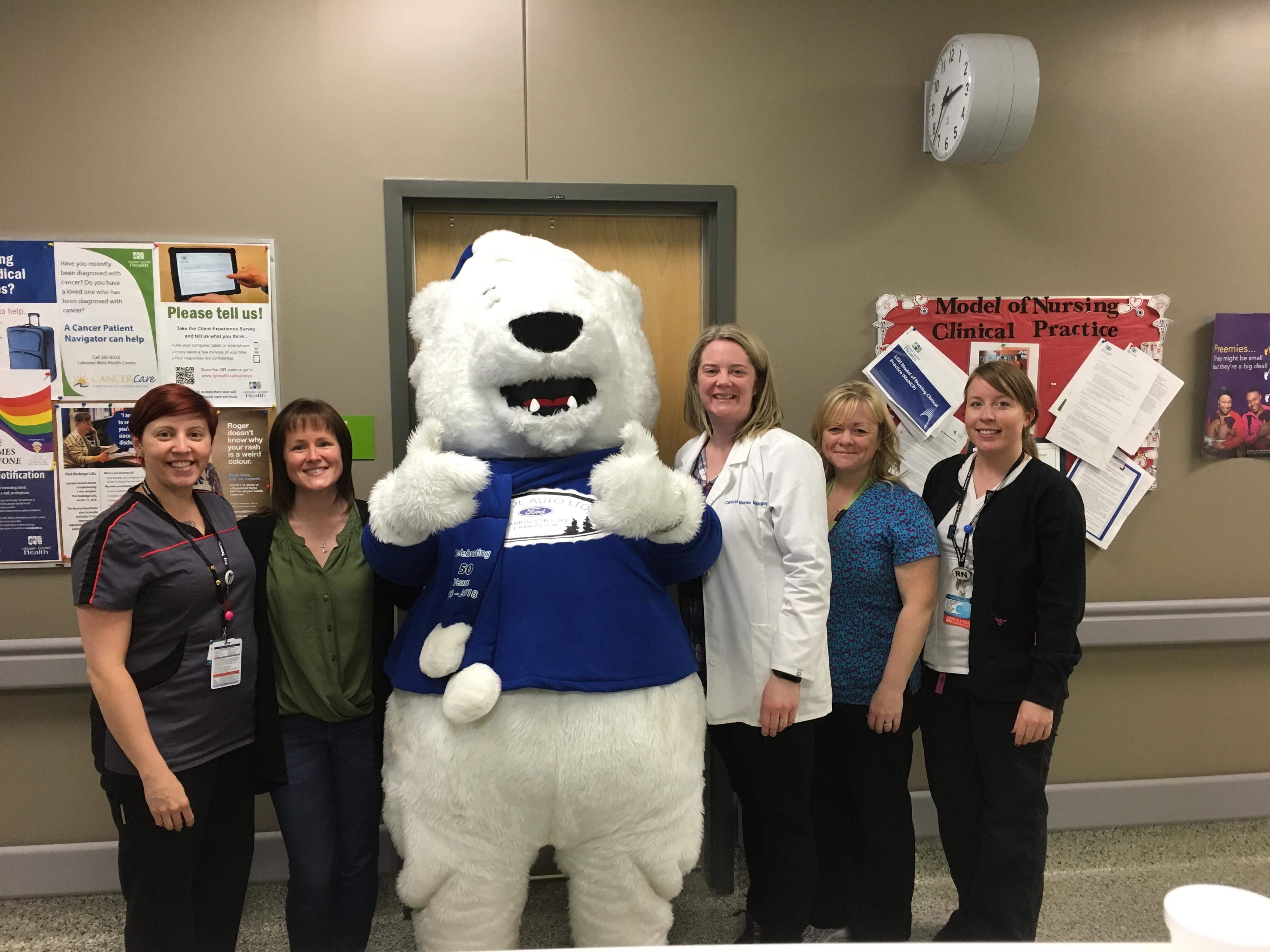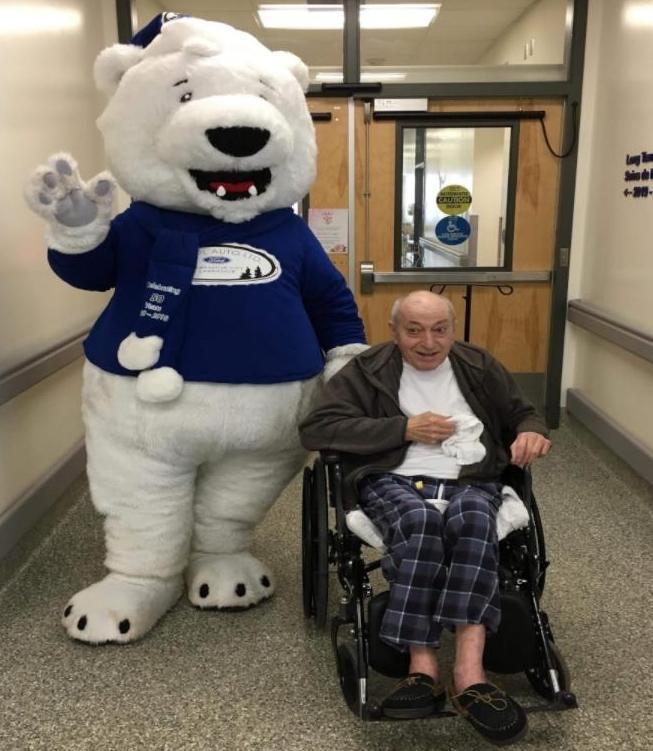 Blair the Polar Bear made a special visit to see a few friends on April 6th, 2018. It was an absolute pleasure to provide a donation to Faith's Haven. We want to extend a special acknowledge to all the people who give their time and resources to help out. We applaud you.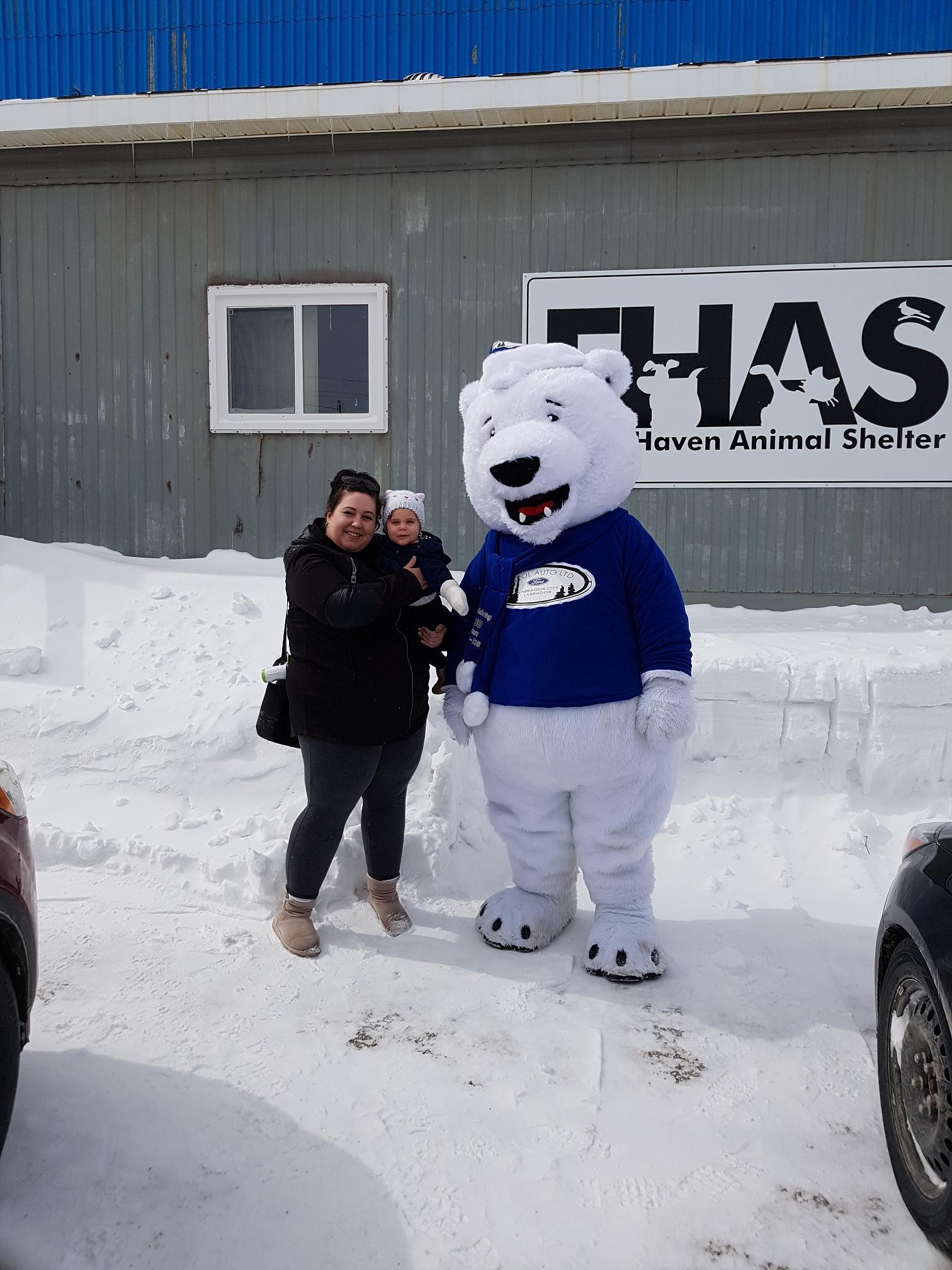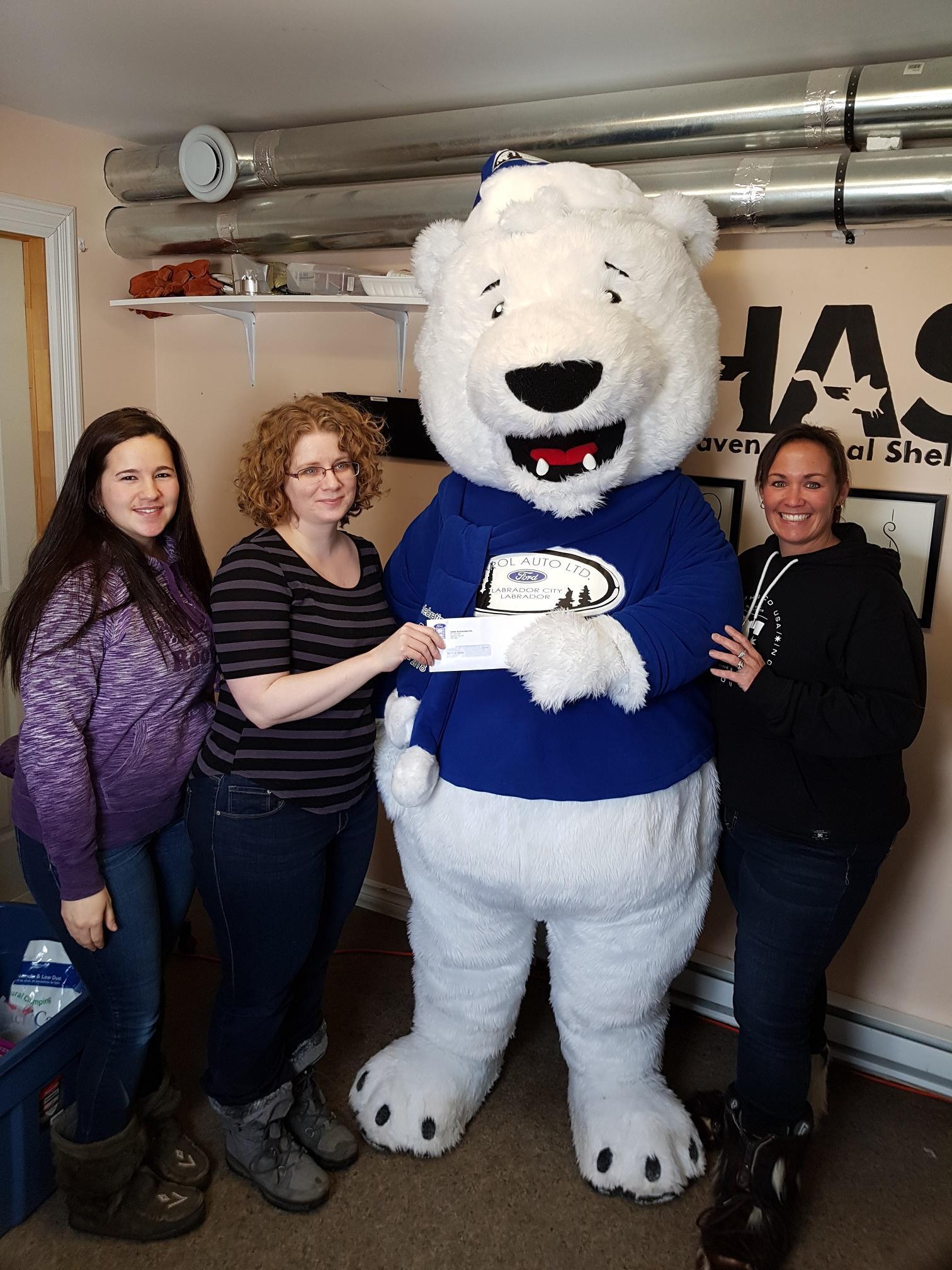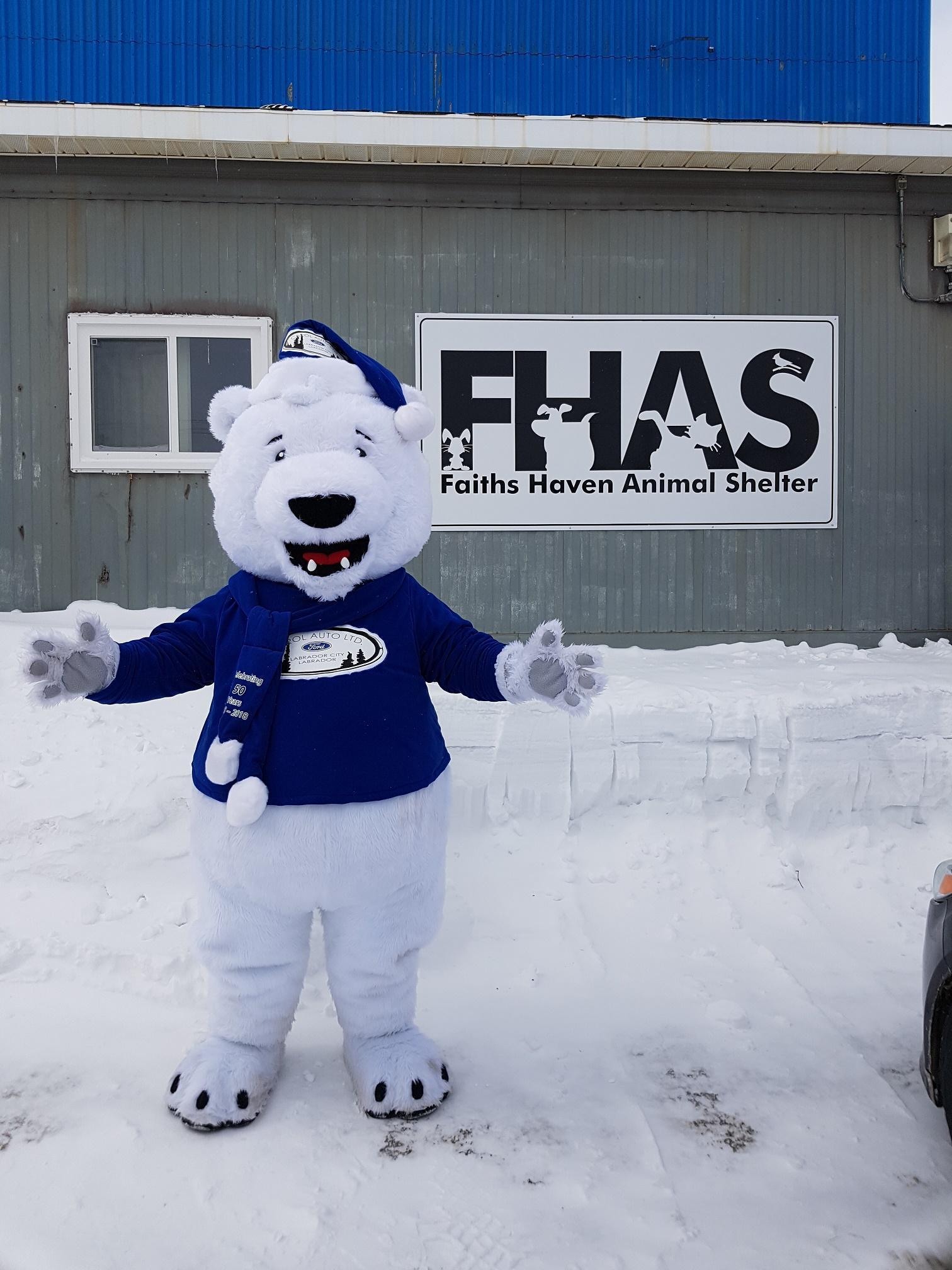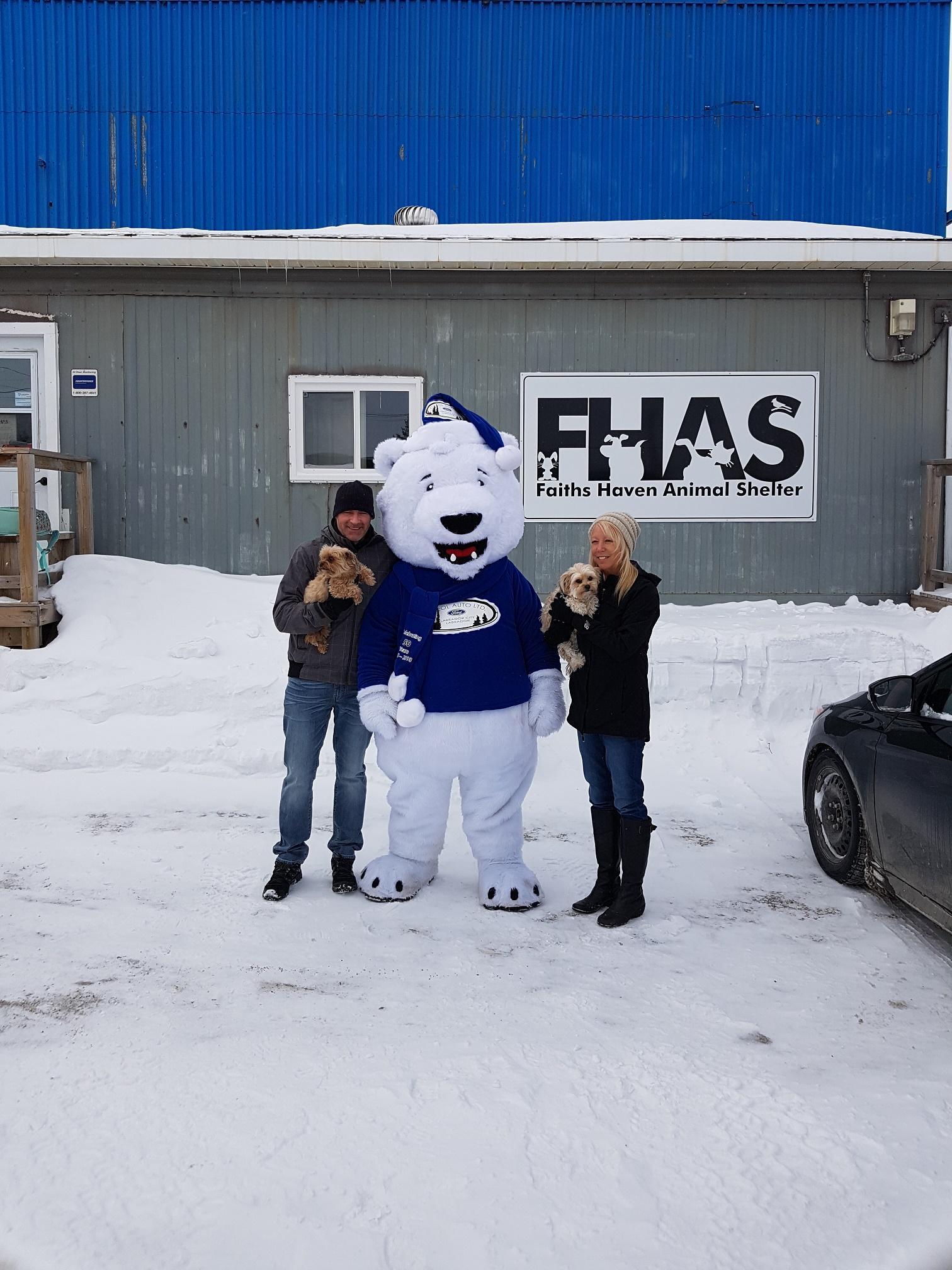 On March 23, 2018, Blair the Polar Bear visited the Wabush Airport to see the Labrador Snowbirds gymnastics team off before their flight. He was happy to give each member of the team a set of travel earbuds each for their flight.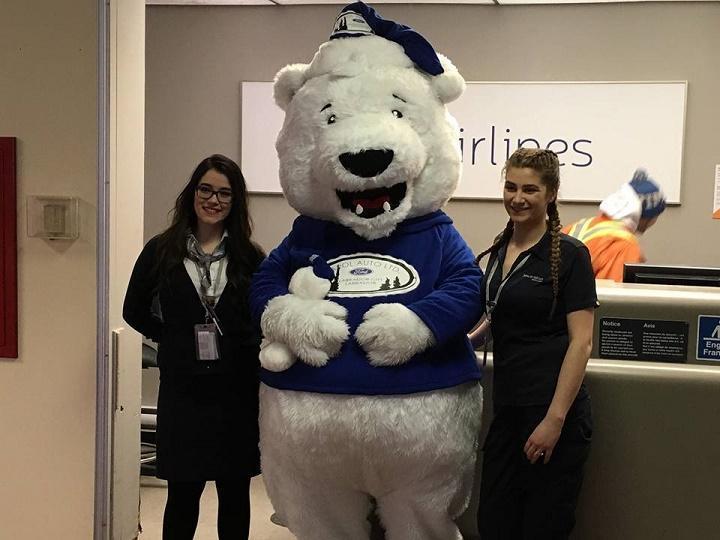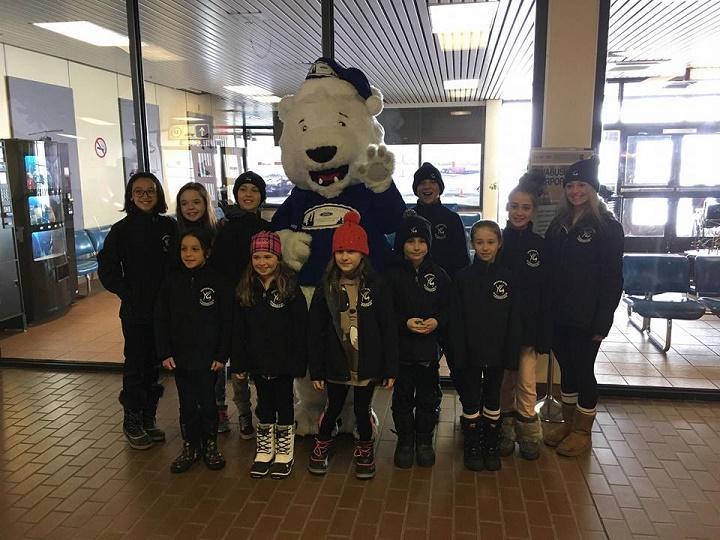 Cain's Quest Snowmobile Endurance Race has been described as the ULTIMATE in extreme racing. At more than 2500 km of high energy racing, this race is the longest race of its kind in the country.
Carol Automobile Ltd. is a proud sponsor and we were overjoyed to take part in the race start with our very own "Blair the Polar Bear". Good luck to all the teams.
For a complete album of our event pictures, please see our Facebook page Albums.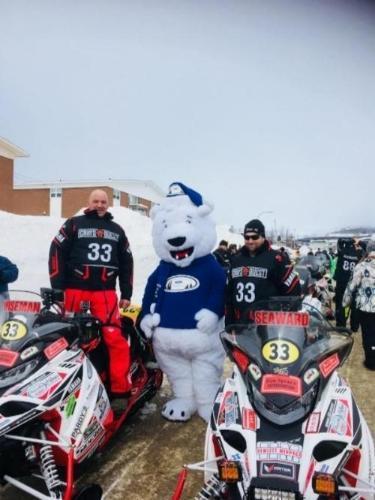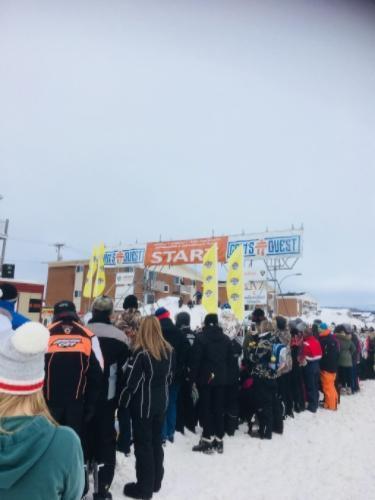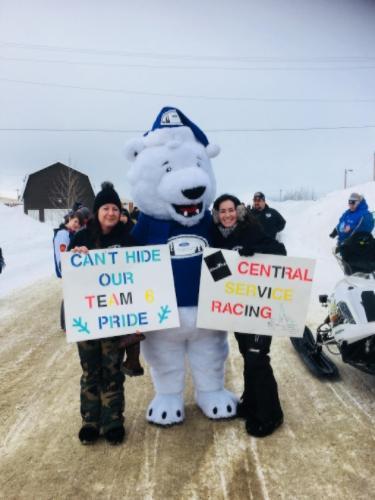 On Friday February the 23rd we had a customer appreciation day here at Carol Auto. There was cake, BBQ, prizes and of course our own Blair the Polar Bear.
Leon Hardiman - $25 Shell Gas Card
Lucy Stagg - $25.00 Shell Gas Card
Chris Anstey - $25.00 Shell Gas Card
Dorothy Stoyles - $25.00 Shell Gas Card
Tammy Kinden – Free Service Carol Auto
Roz Alley - $500 towards purchase of a car or $1000 towards purchase of a truck/suv
Peggy Chiasson - 50th Anniversary Glasses
Amanda Thorne - 50th Anniversary Glasses
Roy Stagg - 5th Anniversary Glasses
Peter Macmillan - 50th Anniversary glasses
George & Wanda Glover - $50.00 i-Tunes
Jeremey Foster - $50.00 Amazon
Michael Jeans - $50.00 Amazon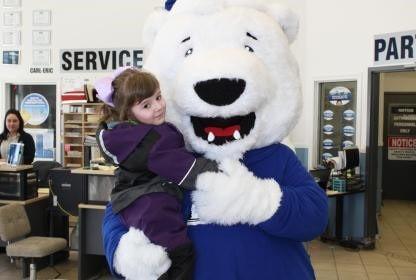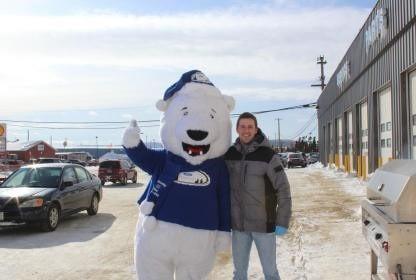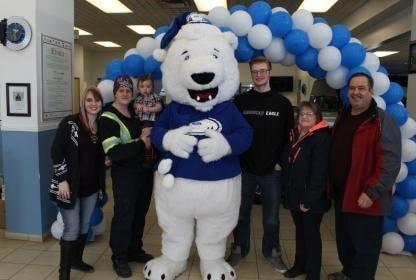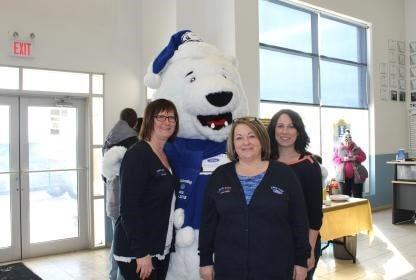 To celebrate our 50th Anniversary, "Blair the Polar Bear" will be making weekly surprise visits as a part of our 50 days of giveaways. Carol Automobile Ltd. looks forward to giving back to the community that has supported us for the past 50 years. Let's celebrate together.